P1 Registration and what you need to know.
During our weekly session of door knocking, we love to talk with residences of difference background. There is however one group of home owners whom we are more worried about are the young parents. Reason being there are many considerations such as property wealth planning, investing in property as first mover's advantages as well as primary school enrollment for their children.


Being a young parent myself, there are so many things to consider such as their daily intake, supplements, additional educational activities as well as their school curriculum. Most of us are so busy with our children that we forgot about our kids' primary school enrollment.
What are the key things to consider when registration for our kids?
1) Registration phases
2) Home address used for registration
3) How distance affects priority admission
Registration Phrases
Phrase 1 – Older kids are still being enrolled in the school. You don't have to worry so much.


Phrase 2A – You or your older children falls into this category


- You or your child sibling is a former student of the primary school, currently in an alumni association of the primary school as a member.
- You are a member of the School Advisory or Management Committee.
- You are a staff member of the primary school.
- You have enrolled your children into MOE Kindergarten school


Phase 2B – Parent was a volunteer of at least 40 hours or is a member endorsed by church or clan or an active community leader.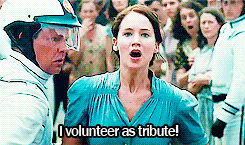 Phase 2C – Child is not yet registered into any primary school.


Phase 2C Supplementary - For a child who is not yet registered in a primary school after Phase 2C.
Home Address used for registration
You are required to use your home address to calculate the distance between home and school. The address should be the one reflected in the parent's NRIC.


Priority admission is given in this order:
1. Singapore Citizens (SC) living within 1km of the school.
2. SCs living between 1km and 2km of the school.
3. SCs living outside 2km of the school.
4. Permanent Residents (PR) living within 1km of the school.
5. PRs living between 1km and 2km of the school.
6. PRs living outside 2km of the school.
Click on here to find out the distance from your residential address to school of your choice
What address should I use for my children registration
For parents that bought houses that are building in progress, the vacant or delivery possession date of the property must be within 2 years of your child's entry into P1. For the 2022 P1 Registration Exercise, the dates must be no later than 31 December 2024. If not, it will be dealt on a case-by-case basis.


For parents whose has been staying in the house for some time, the residential address that MOE register is as reflected on the NRICs. Parents however have to reside at the address for at least 30 months from the start of P1 Registration exercise.


If you are thinking of using your parents home as a registered address, you need to make a declaration. This is provided that both parents are working and child is under the care of the Grandparent.
If you are thinking of going for resale property and still pending completion, you can use the following documents.


HDB : Resale flat status from HDB resale portal
Condo/Private: Exercise OTP and Buyer stamp duty certificate.


You have to stay in that new address at least 30 months from the start of the P1 academic year.




What if the application fail for my children?
If the applicant fail, you will be allowed to register them for a school on the next available vacancies in next phase.
If still unsuccessful at Phase 2C supplementary, your child will be posted to the school with available vacancy.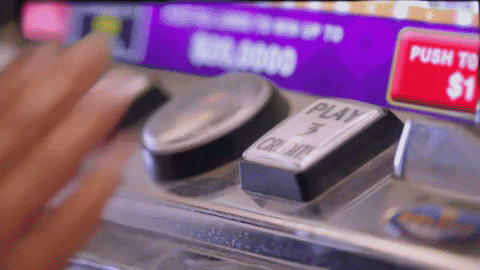 Typically phase 1 starts around june each year. For parents who are aiming for a better slot for their children, do note that your planning of property wealth does not affect your children balloting result. There are still many ways to have a win win situation.


Me and my colleagues have advise many parents on it. Do give us a call or pm us for more information if you are unsure of what to do. We are always there to help.